Memoirs, Or Shadows Of What Has Been


By Peter Landry

TOC



Chapter Thirty-Eight: France, 1987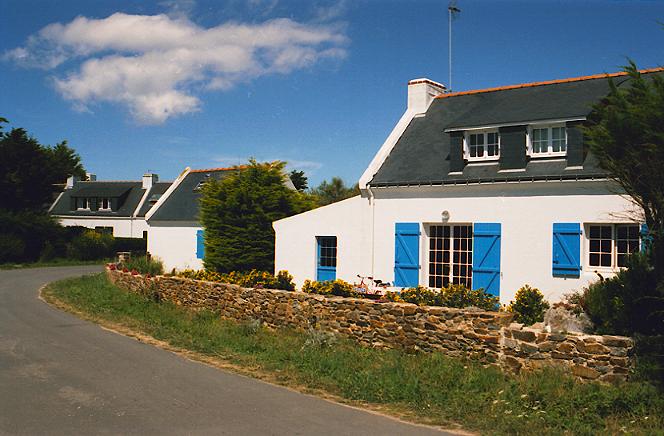 On March, 2nd, American Motors was acquired by the Chrysler Corporation. The cars that I had bought early-on were made by American Motors (Rambler & Ambassador), and I liked them very much. For America, we were left with but three auto making companies of significance; the foreigners, especially in Asia, were growing in numbers and in volume.
In Britain, Margaret Thatcher was re-elected as Prime Minister for a third term. In June, during a visit to Berlin President Ronald Reagan charges the Soviet leader, Mikhail Gorbachev, to tear down this Wall. It was in this year, 1987, that The Supreme Court of the United States ruled that a Louisiana law requiring that creation science be taught in public schools whenever evolution is taught is unconstitutional. (Edwards v. Aguillard).
On June 30th Canada created a brand new coin, a one dollar piece. It had on the back of it a picture of a bird, a Canadian icon, the loon. It was soon being called a "Loonie."
A couple of personal events come to mind.
My daughter married Martin Smith. (See pictures) Marty's career was a bit adrift, as was the case for so many in their young adult years. He came upon an opportunity: join the Canadian military, the Navy. In fact, he did consult me, and I encouraged him (it turned out well). Lisa and Marty have become the best of friends over the years, as have Kara and Dana.
Though I am not sure of the exact time of the year, it was in 1987 that I travelled to France to explore a particular area of it, Belle Isle. It is a French island off the coast of Brittany, the largest of Brittany's islands. It is 14 km from the Quiberon peninsula. It is a very picturesque area; I read where the population of approximately 5,000 expands during the summer season to 25,000. The picture at the head of this page, is where we stayed. I say "we," because Linda and Megan were with me. Linda left early as she had an Air Canada flight she had to make. So, Megan and I were left to continue on with our vacation at Belle Isle. I should say, that my visit to Belle Isle was of considerable heritage and historical interest to me. "Much of the island's current population is descended from repatriated Acadian colonists who returned to France" after being deported from Acadia (Nova Scotia).
As for music: The Irish rock band, U2, released its studio album, "The Joshua Tree." Another notable album was that of Michael Jackson's, "Bad." As for the singles that come to mind: I Wanna Dance With Somebody, Whitney Houston; Nothing's Gonna Stop Us Now, Starship; I Think We're Alone Now, Tiffany; and, The Lady In Red, Chris De Burgh.
As for movies: There was Fatal Attraction. It was a psychological thriller film starring Michael Douglas and Glenn Close. "The film centers on a married Manhattan man who has a weekend affair with a woman who refuses to allow it to end, resulting in her becoming obsessed with him." It received six Academy Award nominations, including Best Picture, Best Actress and Best Supporting Actress.
Then there was, Moonstruck directed by Norman Jewison. It stared Cher, Nicolas Cage, Danny Aiello, Vincent Gardenia, and Olympia Dukakis. Moonstruck was nominated for six Oscars, and won one for Best Original Screenplay, Best Actress, and Best Supporting Actress.
And finally, there was Good Morning, Vietnam. It was set in Saigon, 1965. The star was Robin Williams. He was a radio DJ with the American Armed Forces who were then fighting the communist insurgents. Williams entertained the troops but his comments had a "irreverent tendency" which his superiors did not appreciate. The theme, combined with the comedy of Williams, proved to turn into one of the best musical/comedy movies, ever. Williams won a Golden Globe Award for Best Actor and he was nominated by The Academy Award for the same.