Memoirs, Or Shadows Of What Has Been


By Peter Landry

TOC



Chapter Thirty-Nine: Bermuda, 1988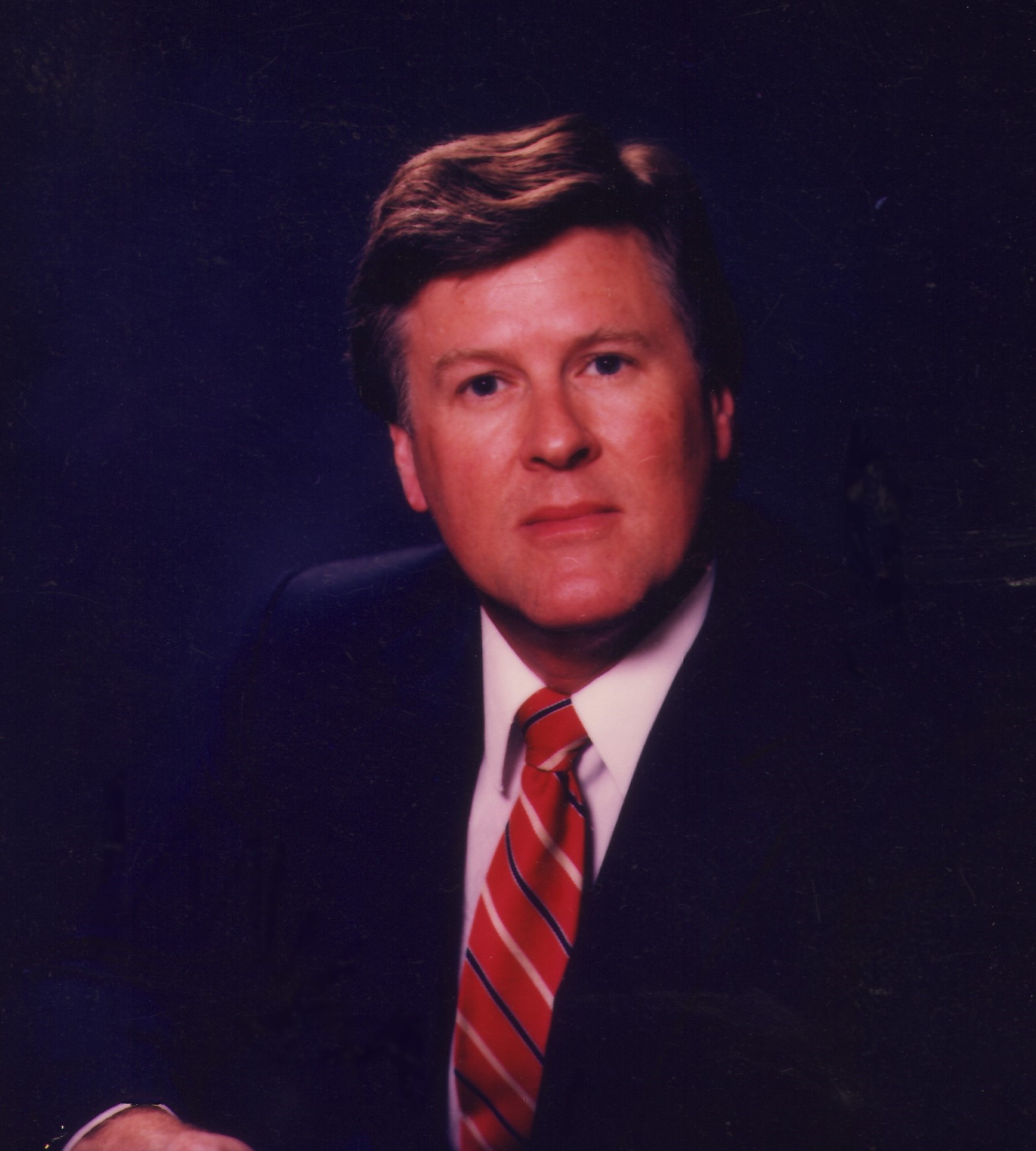 On December 8th, Thursday, the firm gave a reception to celebrate its move to new premises at 33 Ochterloney. Maurice McGillivray and I had then been in practice for twelve years (many more were to unfold). Our offices have always been located in downtown Dartmouth, just across the harbour from Halifax. We were first at Queens Square, then for a period of time on Ochterloney Street. In this year, 1988, we moved into a new building just across the street from our old offices.
Generally, 1988 just worn on. In November, however, a couple of events stand out. On November 2nd, in the computer world, the Morris worm, the first computer worm distributed via the Internet, was launched by a man named Morris, interestingly from a computer located at the Massachusetts Institute of Technology. On November 8th, the American presidential election took place. George H.W. Bush was elected over Michael Dukakis, becoming "the first sitting Vice President of the United States in 152 years to be elected as President of the United States." In Canada, on November 21st, Brian Mulroney and the Progressive Conservative Party of Canada won a second majority government.
On December 21, the Pan Am Flight 103 blew-up over Lockerbie, Scotland, killing a total of 270 people. Linda was with Air Canada as a stewardess (Oops, I should have said "flight attendant"). She had just, within hours, flown either into or out of London; so, the family was concerned.
I but mentioned earlier how the first computer worm had spread over the Internet. Near the end of the year, the first proper and official Internet connection to Europe was made between Princeton, New Jersey and Stockholm, Sweden. This undoubtedly was facilitated by the spread of glass fiber wires. In 1988, TAT-8, the first transatlantic telephone cable that used optical fibers was completed. At CERN, plans were being openly discussed regards the World-Wide-Web (www).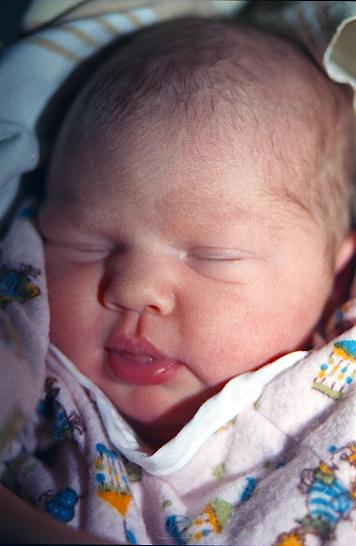 On August 17th, Lindsay, a light in any-body's life who meets her, was born.
As for music for the year 1988: One More Try, George Michael; Anything for You, Gloria Estefan and the Miami Sound Machine; Where Do Broken Hearts Go, Whitney Houston; and, of course, Don't Worry, Be Happy, Bobby McFerrin.
As for movies: Well, apparently, there a few good ones, but I don't recall seeing them; I was occupied, I think, with other matters. Two were Rain Man and Big. Rain Man was of "an abrasive and selfish young wheeler-dealer, Charlie Babbitt (Tom Cruise), who discovers that his estranged father has died and bequeathed all of his multimillion-dollar estate to his other son, Raymond (Dustin Hoffman), an autistic savant, of whose existence Charlie was unaware." Rain Man was the highest-grossing film of 1988. The film won four Oscars at the 61st Academy Awards.
Big stared Tom Hanks as Josh Baskin, a young boy who makes a wish "to be big." His wish becomes immediately true and becomes an "adult."
Oh, Yes! There was "Crocodile" Dundee II, which while probably not of a high caliber - I do remember. It was a sequel to the 1986 film "Crocodile" Dundee, and was followed by 2001's Crocodile Dundee in Los Angeles. The actors were Paul Hogan and Linda Kozlowski.