Memoirs, Or Shadows Of What Has Been


By Peter Landry

TOC



Chapter Fifty-Five: A Winter Storm & A Reunion, 2004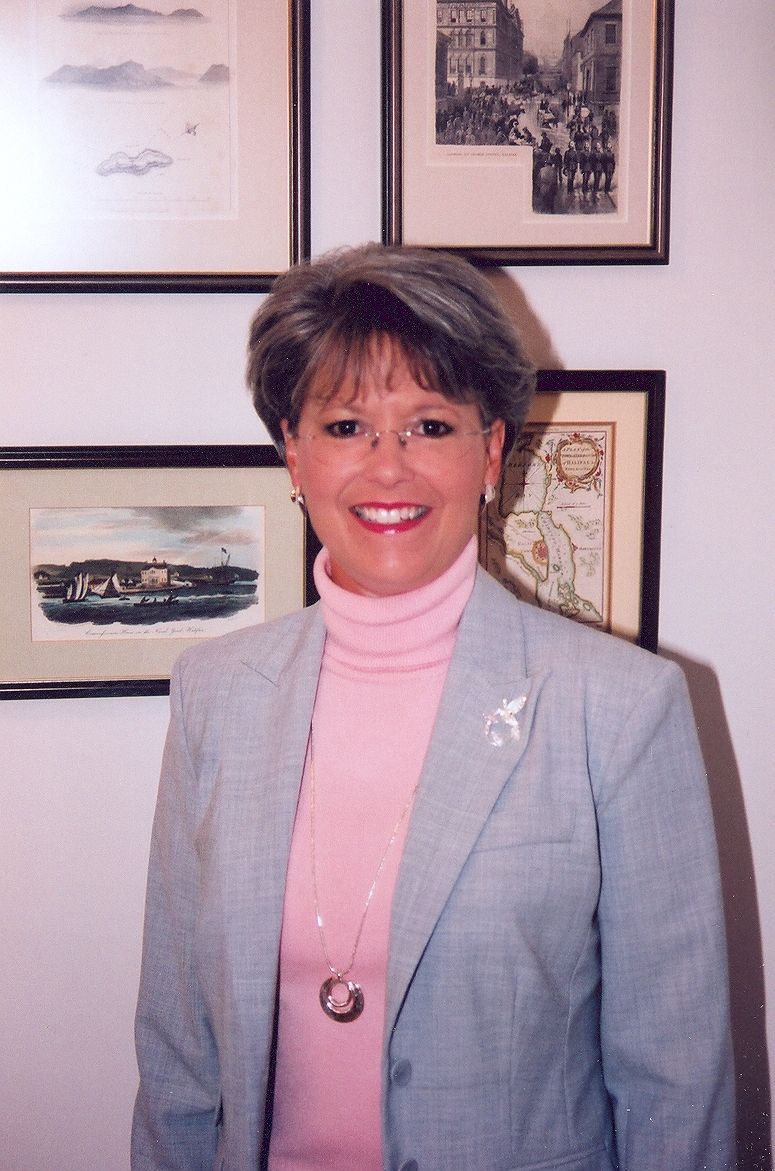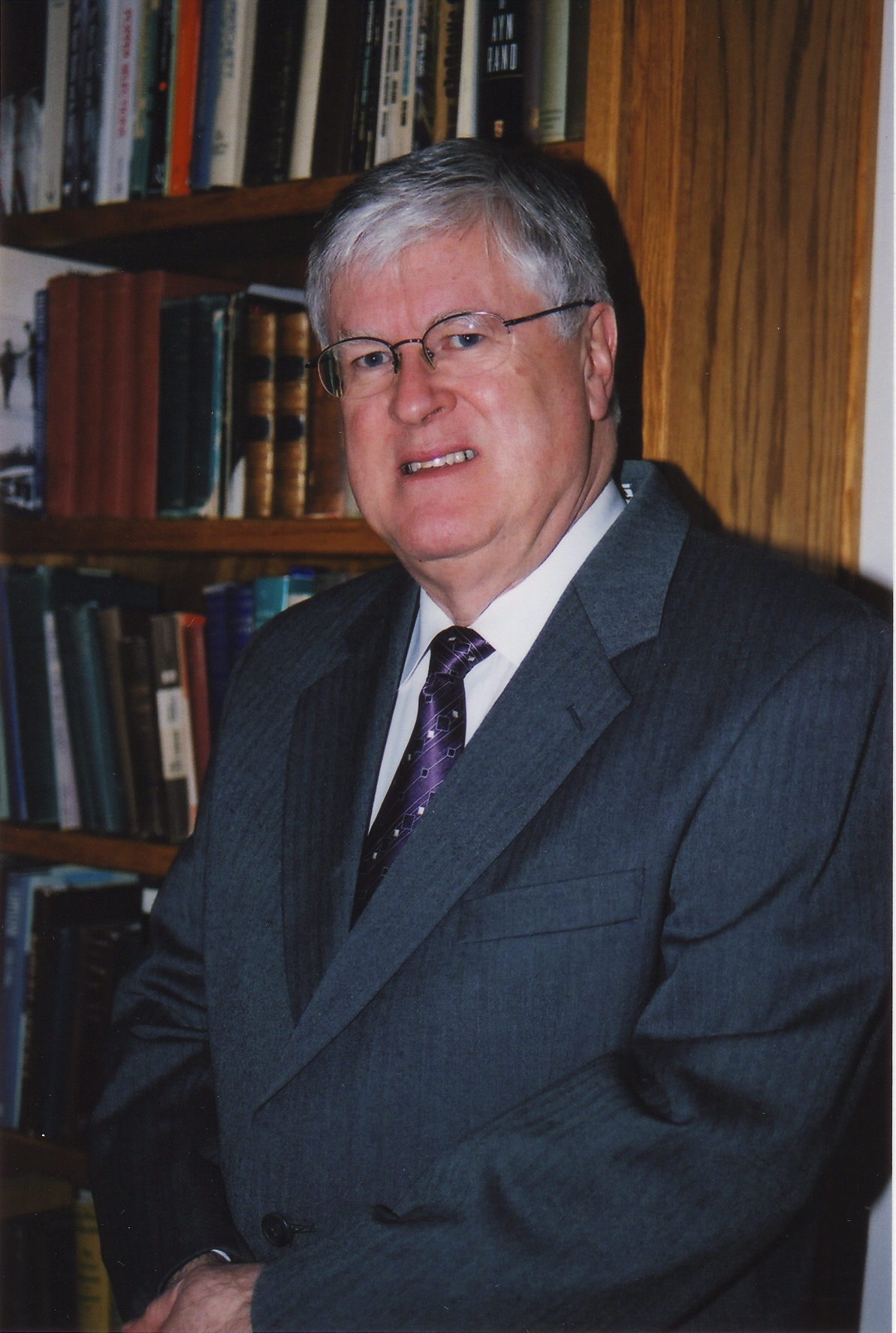 It was in February of 2004, that a student at Harvard, Mark Zuckerberg set the name for a social networking site: Facebook. Actually he and a fellow student had been working on the software for awhile; their initial work, in 2003, they named FaceMash. When first established, two photos were put up next to one another (can we image girls?) and the users were invited to choose the one that was "hotter." It proved to be popular and sources say that within the first four hours, after putting the site online, it attracted 450 visitors and 22,000 views. The administration of the university took exception to the site, charging it was a breach of security and violated copyrights and individual privacy. (Wikipedia) The original site was changed which led to the university abandoning the charges. For a short time the site featured art images, each with a corresponding comments section. Soon, the students started sharing their notes. It expanded to other collages and universities. By December 2005, Facebook had 6 million users. By September 2006, it was not necessary to be a student, "everyone with a valid email address along with an age requirement of being 13 and older" could join in. In 2008, Facebook set up its international headquarters in Dublin, Ireland. By February 2011, Facebook had become the largest online photo host. Though a value was set by the market at somewhere between 4 and 5 billion, notwithstanding that the site, like so many of websites, had not turned a profit. That changed when the advertisers took notice. "In early 2012, Facebook disclosed that its profits had jumped 65% to $1 billion in the previous year when its revenue, which is mainly from advertising, had jumped almost 90% to $3.71 billion." On February 1, 2012, Zuckerberg and his investors filed for an initial public offering (IPO) with Zuckerberg maintaining 22% ownership share in Facebook and 57% of the voting shares. "The IPO raised $16 billion, making it the third largest in U.S. history."
Those that I remember who died in 2004: Ronald Reagan (b. 1911), politician and actor; Marlon Brando (b. 1924), American actor; Julia Child (b. 1912), American chef; and, Janet Leigh (b. 1927), American actress.
Nova Scotia does not normally have hard winters - Oh Sure! Low temperatures happen and snow, but the temperatures vary from below freezing, to above, alternatively. When its cold, the skies are usually clear; as the temperatures come up, sometimes a few inches of snow. However, on February of 2004, a rare (thankfully) winter nor'easter blew in and hit Halifax dead-on with winds and snow: lots of snow. Remembering the hurricane we had in the fall of the previous year, just five months previously, Hurricane Jaun, people were soon calling this peculiar winter storm: White Juan. It affected most of Atlantic Canada between February 17 and 20, it hit Nova Scotia and Prince Edward Island, with full force. The snow came at the rate of 3 inches per hour for 12 straight hours; with winds blowing at better than 74 miles per hour. Halifax got 38 inches of snow much of it piled up in drifts.
One will see from the Pictures that the cottage, Trillium Cottage on Sherebrooke Lake continued to play a large role in our lives. One of the pictures shows us working on the lane-way (private) that brings us a mile or so to the lake where the group of nine cottages are, including ours. Each owner makes a money contribution to keep the road in good condition; and, occasionally we would work on the road in addition to the annual payment for grading and gravel. Also, I should mention that we produced a family movie, "Halloween Hobo." It did not qualify for any Hollywood awards, but we all had fun in its production. (One of these days, I'll put the production up for viewing.)
We had a large Family Reunion at Kara's. In addition to the couple of Pictures which one can see, there is a video which I put together of the event, which, along with a number of other videos, I intend to put up someday.
And finally on personal matters: At the end of March, Margo and I flew to England and on to the Channel Islands; and then from there, after spending a week exploring Jersey, by ferry, to the fabled walled city on the west French coast: Saint Malo. From Saint Malo, where we rented a car, we drove north to Normandy, and back again. As usual in our travels we took pictures and kept a journal; so, someday, we will put up a narrative and pictures of our travels.
As for the top movies of 2004:
The Aviator
The first recommendation for this movie is that it was directed by Martin Scorsese. It is about the life of Howard Hughes (Leonardo DiCaprio) and such Holiwood greats as, Katharine Hepburn and Ava Gardner. The movie was nominated for eleven Academy Awards, including Best Picture, Best Director, Best Original Screenplay, Best Actor (DiCaprio), and Best Actor in a Supporting Role (Alan Alda), and won five: Best Cinematography, Best Film Editing, Best Costume Design, Best Art Direction, and Best Actress (Cate Blanchett).
Kinsey
The movie describes the life of Alfred Charles Kinsey (Liam Neeson), a pioneer in the area of sexology. Kinsey published a number of reports on his research (the Kinsey Reports). One of the supporting actors, Laura Linney was nominated for the Academy Award (Best Supporting Actress). The film depicts on how sexual hypocrisy is still alive and well.
Finding Neverland
The film is based on J. M. Barrie (1860-1937), the author of Peter Pan and his relationship with a family who inspired him to create the work. The film won several nominations for Academy Awards, including Johnny Depp's portrayal of Barrie; it won for Best Original Score.
CLASSICAL:
Toccata and Fugue, Bach Vanessa Mae (4:13)