Memoirs, Or Shadows Of What Has Been


By Peter Landry

TOC



Chapter 49: Cottage On Sherbrooke Lake, 1998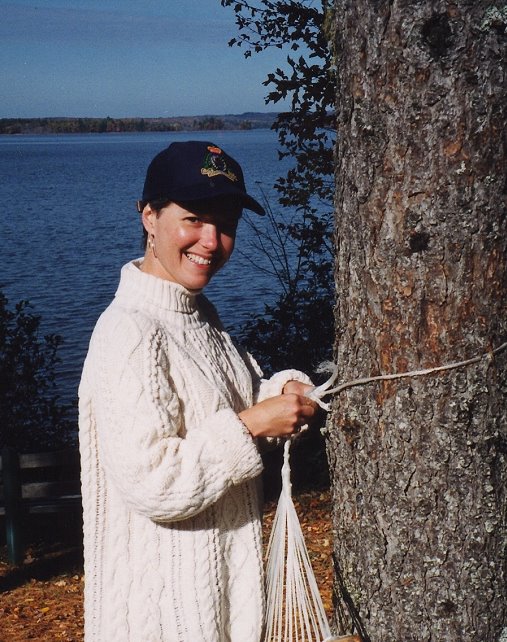 We read that it was in 1998 that "Ibrahim Hanna, the last native speaker of Mlahso, died in Qamishli, Syria, making the language effectively extinct. Also, the last native speaker of related Bijil Neo-Aramaic, Mrs. Rahel Avraham, died in Jerusalem." (Wikipedia) This brings on thoughts of the English language and Captain Cook. While some languages may go extinct: the English language has spread and is spreading throughout the world.
It was at a point in January, 1998, that the story broke that President Bill Clinton had an affair with a young intern at the White House. For those who knew of the sexual propensities of Clinton, this came as no great surprise. That he had dallied with a young woman may well have been let to blow over (excuse the expression). The difficulty was that he lied about it; over and over. Then the proof came out. A spot of dried semen on Miss Lewinsky dress, which apparently she was saving as a souvenir. It was this lying, principally, that led to the House of Representatives' impeachment of him. He was tried in the Senate, which let him go with a "Not Guilty" verdict!
During the year, another group of speculators, claiming some sort of scientific reasoning, concluded (now widely accepted) that the universe is expanding at an accelerating rate. That the existence of the universe had a beginning, and likely will have an end. The distance in time and space is so immense that this theory makes no difference to mankind. Seems to me that this theory ("The Big Bang") is one of two theories: it and that the universe is a state of existence and is best expressed with the expression, "infinity." What do you suppose, given the Big Bang theory - what is in the space beyond the theorized limits of "existing space"?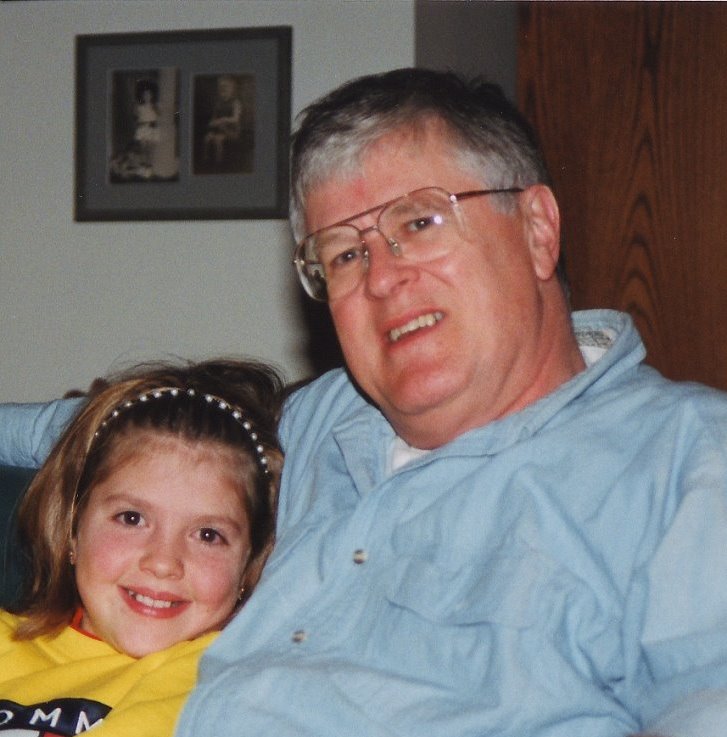 Other events in 1998: On September 4th, Google, Inc. is founded in Menlo Park, California, by Stanford University PhD candidates Larry Page and Sergey Brin. On December 4th, the Space Shuttle Endeavour launches the first American component to the International Space Station (ISS); it came in at 25,600 pounds. It was not the first and a number of other components were added to the ISS through the ensuing years. Man now had a permanent presence in space (if the nations will keep supporting the great expense). Later in the year, December, the crisis in Iraq breaks out into a shooting war when President Clinton orders air strikes on Iraq just after the UN withdrew its weapons inspectors.
A world reported event was the crash of Swissair Flight 111. I learned of it as I clicked on the TV, that morning - Oh! Another air disaster. Wait a moment, that is not far from home (Halifax), just off the seashore, at Peggy's Cove. On September 2nd, a McDonnell Douglas MD-11 airliner crashed near Peggy's Cove, Nova Scotia, after taking off from New York City en route to Geneva; all 229 people on board are killed.
The year 1998 marked the end of our camping years and the start of our Cottage Years. Having rented two different cottages for short stays, we acquired a taste for having one of our own. One we rented, in that year, by the seashore; and another a few years previously on an inland lake. Both situations had their charms, but we preferred by the lake. The seashore can get chilly and fog; most times we could but look at the water, the sea. On a lake, there is a much better chance for milder weather and more playing on the lake, for example canoeing which we had done a number of times at Kejimkujik. (In fact, our new cottage was not that far from the lakes of at Kejimkujik, which we had paddled numerous times in the past.)
Up to the purchase of our cottage on Sherbrooke Lake in 1998, for the previous eight years, we did not own a car. Where we wanted one, which was not often, we would rent; a much less expensive arrangement, for sure. But with the necessity of getting back and forth to our cottage (an hour and half away) we bought a 1998 Ford Explorer. We called her "baby." With regular maintenance at the dealer, we kept her for 18 years with no mechanical problems.
Two trips that I recall for that year, 1998, was one we took out west the other with the Churchills to New York City (See photos). As for the other trip: I signed up for a legal conference which was held at Fairmont Banff Springs, a premier hotel, Canada's "Castle in the Rockies." Of course we took photos of that trip, too; but none come to hand as I write this; someday I'll find them and get them up.
The top songs for 1998:
"You're Still the One" Shania Twain"
"How Do I Live" LeAnn Rimes

As for the top movies of 1998:
First we have Saving Private Ryan. It was a true depiction of war battles; I thoroughly enjoyed; it, however, Margo could not watch it beyond the first few minutes as the slaughter on the Normandy Beach unfolded. It may now (2018) be called an American epic war film. It was directed by Steven Spielberg. It followed an American army Captain, played by Tom Hanks. A box office success (which Spielberg picture has not!), it went on to win Academy Awards: Best Director, Best Film Editing, Best Cinematography, Best Sound Mixing and Best Sound Editing.
Next best movie, for me, was Shakespeare in Love. It starred Joseph Fiennes and Gwyneth Paltrow; the period was when Shakespeare was writing Romeo and Juliet. "Several characters are based on historical figures, and many of the characters, lines, and plot devices allude to Shakespeare's plays."(Wikipedia). A box office success, it went on to win five Academy Awards: Best Picture, Best Actress (Gwyneth Paltrow), Best Supporting Actress (Judi Dench), and Best Original Screenplay.
As for my classical pick: Mozart Piano Concerto No 23 by the young classical pianist, Umi Garrett. Here we see and hear her playing at the age of ten years. The note I have: "She performs with the Thayer Symphony Orchestra [Massachusetts], conducted by Maestro Toshimasa Francis Wada on April 16th, 2011." There is hope for the world, yet.