Memoirs, Or Shadows Of What Has Been


By Peter Landry

TOC



Chapter Twenty-Nine, Horses, Pines & Europe, 1978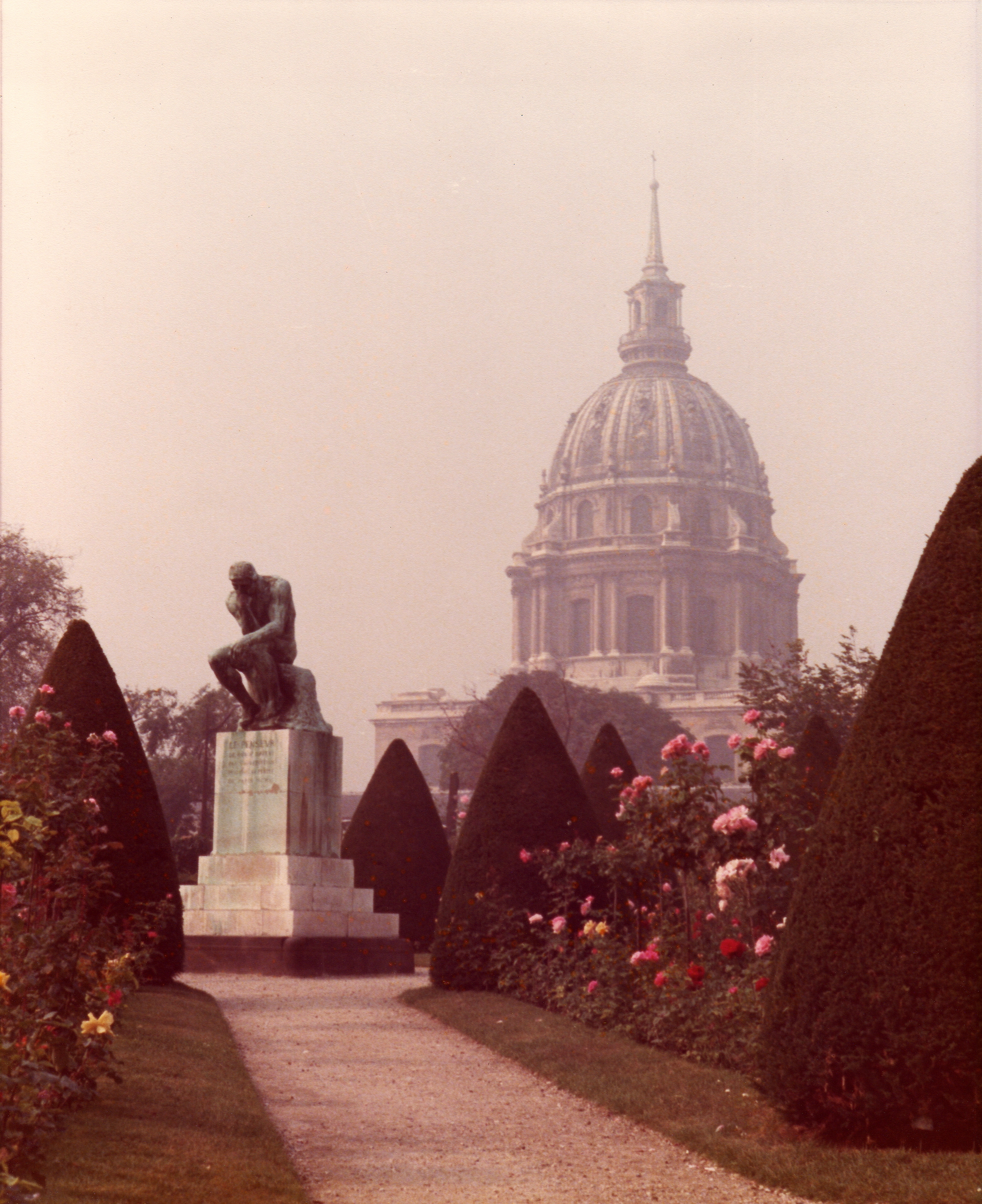 It was in 1978, July 25, that Louise Brown, the world's first test tube baby, was born in Oldham, Greater Manchester, UK. It was the year, too, when artificial insulin was invented; abortion was legalized in Italy; and, the One Child Policy is introduced in Mainland China. In November, there was that dreadful incident at Jonestown in Guyana. Jim Jones, the leader of the Peoples Temple, a cult, led 909 followers, including 270 children, in an act of mass murder-suicide.
As the pictures will show: this was a year when we went cross country skiing, horse back riding, attended to a bar convention at "The Pines," and spent a couple of weeks in Europe (Holland and France).
In September Louise and I flew to London. From London we took the train to Harwich where we boarded a large ferry which brought us to Hook of Holland. We spent a number of days exploring Holland. We then drove our rented car to Paris (we promptly gave up the car on arrival). This trip in September of 1978 to Holland and France was well documented in a series of letters written in turn to Lisa, Kara and Dana; the first of these letters is dated Sept. 5th, "The Hague."
(The picture to the upper right was taken by the writer while exploring the back garden of The Musée Rodin at Paris. Click on it, and click on it again for an enlargement.)
The movies of 1978: The Deer Hunter starring Robert De Niro and Christopher Walken, an in-depth examination of the way that the Vietnam war affects the lives of people in a small industrial town in the USA. Midnight Express is the story of a man who is caught smuggling drugs out of Turkey and thrown into a Turkish prison. While there is, in the movie, no big names, it is one of the most riveting movies you will ever see. Then there was Grease with John Travolta and Olivia Newton-John.
As for the music: There was Hot Child In the City, We Are the Champions and Baker Street. The Bee Gees and ABBA were still going strong: Stayin' Alive and Take a Chance On Me.