Memoirs, Or Shadows Of What Has Been


By Peter Landry

TOC



Chapter Forty-Five: Aggie's Death, 1994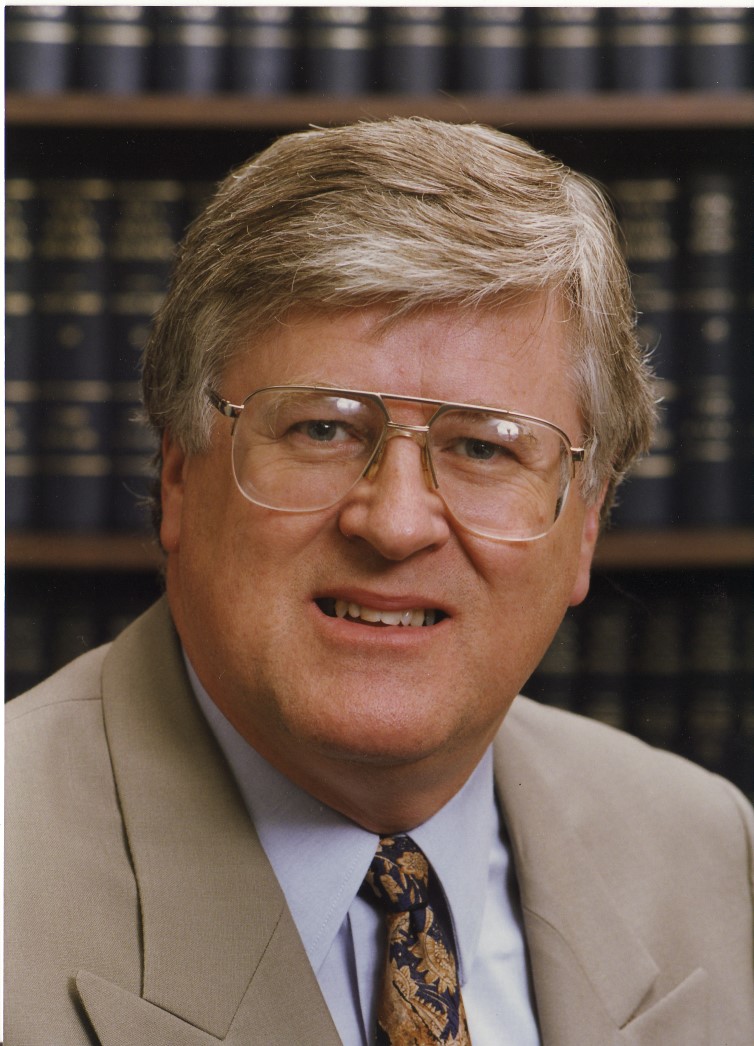 On January 25th. 1994, President Bill Clinton delivered his first State of the Union address, calling for health care reform, a ban on assault weapons, and welfare reform. All of which proposals should sound familiar and which are still made by political leaders": 24 years later and with not much in the way of progress in any of it, we still hear these refrains. That March, Silvio Berlusconi, born in Milan in 1936, where he was raised in a middle-class family, came to the top of Italian politics through the general election. He was one of the world's champions when it came to earning money. Today, 2018, as a recent estimate (Wikipedia), Berlusconi's financial worth was placed at near 7 billion; consisting of assets in television, newspaper, publishing, cinema, finance, banking, insurance, and sports. He had his troubles with the law for allegedly paying a witness to give false testimony about his notoriously hedonistic parties ("bunga bunga").
On February 12th, Edvard Munch's painting The Scream was stolen in Oslo (it is recovered on May 7th). It was an iconic image of our times, in that Munch defined how many see our own age - wracked with anxiety and uncertainty. I have a tie of The Scream which I wore at Partnership meetings, though I am not sure my partners recognized how I felt about such meetings. Incidentally, "the painting sold at Sotheby's for a record $120 million at auction." (Wikipedia)
On May 6th, the Channel Tunnel, which "took 15,000 workers more than seven years to complete," opened between England and France, enabling passengers to travel between the two countries in 35 minutes. On June 12th, Nicole Brown Simpson and Ronald Lyle Goldman are murdered outside the Simpson home in Los Angeles; O. J. Simpson was a "has been" NFL star. The police tracked "O.J." down which led to a chase of him in a white Ford Bronco which all the T.V. stations showed with much relish; it ended with his surrender. Simpson was later acquitted of the killings, but was held liable in a civil suit brought on by the Brown and Goldman families. In later years, O.J. Simpson was jailed on another matter.
By the middle of the 1990s, the Internet, was becoming accessible to all. Its development is traceable back to the 1980s, where researchers at CERN in Switzerland first developed it. It was in 1994, on-line service, America Online, offered a gateway to the World Wide Web for the first time. So too, at this time, it was recognized by a number of people who understood the set-up and how it might be used. One of these, of course, was Jeff Bezos, then a thirty year old, who, on July 5th, 1994, founded Amazon. While it started out as an on-line bookstore, it turned into a mammoth business based in Seattle, Washington. It is reported that Amazon these days (2018) is the second largest, after Alibaba, in terms of total sales. Bezos continued as the company's leader and is now worth near 138 billion (2018).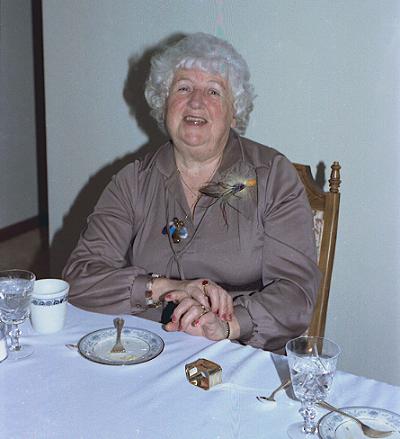 On April 8th, 1994, my mother, Aggie died at the age of 88. Here is the obituary that was in the newspaper:
LANDRY, Agnes Marie - 89, Halifax, died April 7, 1994, in the Halifax Infirmary. Born in Glace Bay, she was a daughter of the late Angus D. and Mary A. Morrison. She is survived by two daughters, Lila Gray, Linda Partington, both of Halifax; four sons, Joseph, Toronto; Peter, Dartmouth; John, Halifax; Paul, Fairfield, Conn.; 24 grandchildren; 19 great-grandchildren. She was predeceased by her husband, Dr. Joseph T.; two daughters, Nancy Lou Hubley, Barbara Ann in infancy; grandson, Christopher Landry. Visitation will be 7-9 p.m. Saturday, 2-4, 7-9 p.m. Sunday in Cruikshank's Halifax Funeral Home, Robie Street. Funeral will be 10 a.m. Monday in St. Lawrence's Church, Halifax, Rev. John Williams officiating. Burial will be in Gate of Heaven Cemetery, Lower Sackville. Donations may be made to the Izaak Walton Killam Children's Hospital or the Forward in Faith Campaign of St. Lawrence's Church. The Chronicle-Herald/The Mail-Star.
Margo and I went on a camping tour: Gaspé, Forillon National Park, Ferry at Trois-Pistoles, Tadoussac & Saguenay. (A diary was kept.) Also we went to Milford House, just as we did the previous year, again with Roger and Paula Churchill. All along we continued to be close to our family, especially being with the grand-kids. All of which is reflected I the pictures - Click below.


AS FOR THE TOP MOVIES OF 1994:
The best of the year, hands down, is Forrest Gump. Another, however, I would like to make reference to, is: Clear and Present Danger. It was based on Tom Clancy's novel. I did not read any of this kind of stuff, but the movies might be fun. There were three movies in the series, apparently all featuring the actor, Harrison Ford, in the role of Jack Ryan (CIA, Acting Deputy Director). The previous productions in the series were the 1990 film, The Hunt for Red October and the 1992 film Patriot Games. One of these days I should watch them; starting from the first is how I usually like to go.
THE TOP SONGS FOR 1994:
Mariah Carey's "Without You"
Céline Dion's "The Power of Love"
CLASSICAL MUSIC: As we started during our last chapter, we continue with my favourite "Classics." Let me continue with Vivaldi:
Concerto for Mandolin