Memoirs, Or Shadows Of What Has Been


By Peter Landry

TOC



Chapter Forty-One: The Light Of My Life Arrives, 1990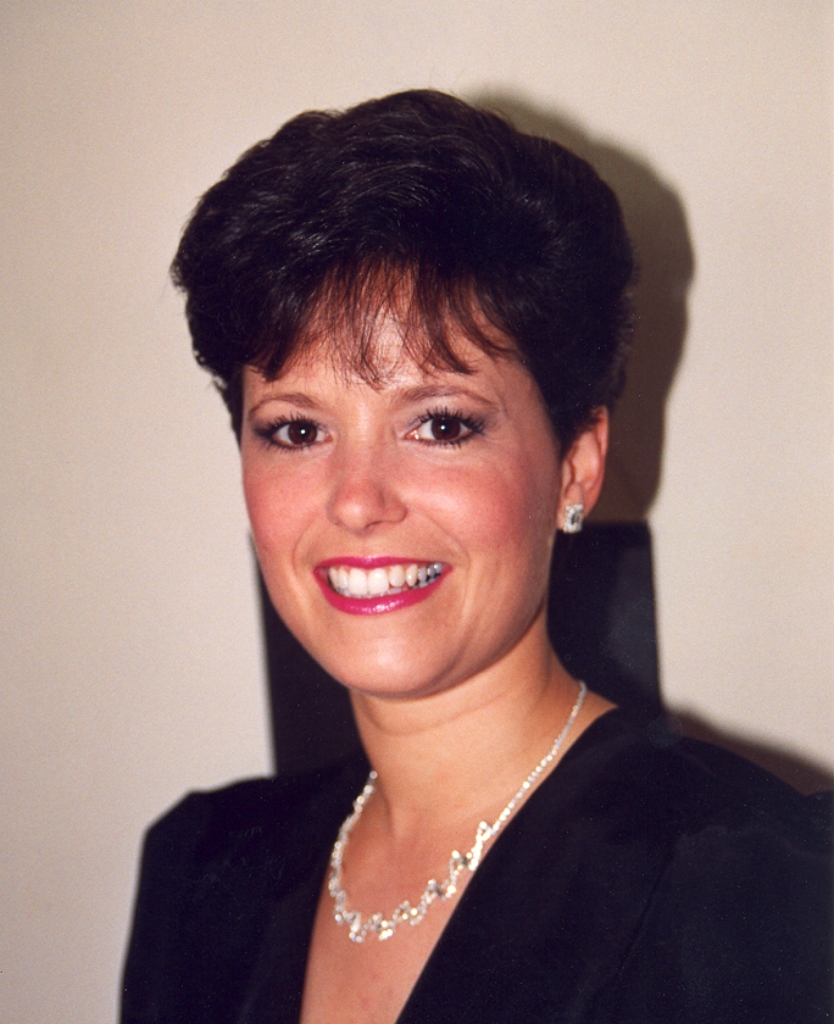 Well, here we are in the year 1990. This was an important year for me personally. But, as has become my established practice, before getting into personal matters -- let me set out a few world events that were unfolding in 1990.
On January 1st, Poland became the first country in Eastern Europe to begin abolishing its socialist, state economy. To put some emphasis on this, Poland declared that it was withdrawing from the Warsaw Pact (a collective defense treaty among the Soviet Union and its Soviet satellite states in Central and Eastern Europe). By the 15th, the population of one of these satellite states, East Berlin, made it its own declaration when thousands stormed the Stasi headquarters in East Berlin. (By April, West Germany and East Germany agreed to merge their currencies and economies.) In May, as a direct consequence of the collapse of the Soviet Union, there arose an agreement between the United States and Russia "to end production of chemical weapons and to destroy most of their stockpiles of chemical weapons." We may mark the year 1990 as the year that brought the Cold War to an end.
The eastern front in Europe, up-heaved by World War Two, as we can see, was finally settled in 1990. However, if its not one part of the world that is giving the rest of the parts concern, then it will be another. On August 2nd, the Gulf War broke out when Iraq invaded Kuwait.
Other events of 1990: At the end of January, scientists at Bell Labs announced they have "created a digital optical processor that could lead to the development of super-fast computers that use pulses of light rather than electric currents to make calculations." That November, the first portable digital camera came onto the market; and, that November "the first known web page was written."
Earlier, in February, smoking was banned on all cross-country flights in the United States. In April the Hubble Space Telescope was launched aboard Space Shuttle Discovery. In May, the World Health Organization removed homosexuality from its list of diseases. And that December, the Channel Tunnel workers from the United Kingdom and France meet 40 metres beneath the English Channel seabed.
By 1990, I was well out of my retail career when I quit that business in 1969. Maybe I should have taken my cue from Mr Walton and set up my own chain. "In 1950, Sam Walton purchased a store from Luther E. Harrison in Bentonville, Arkansas, and opened Walton's 5 & 10. Thus, the Ozark Mountain town of 2,900 residents would become the headquarters for the world's largest retailer." By 1967, the company grew to 24 stores across the state of Arkansas. The company's first stock split occurred in May 1972 at a market price of $47. By this time, Walmart was operating in five states: Arkansas, Kansas, Louisiana, Missouri and Oklahoma, and expanded into Tennessee in 1973, and Kentucky and Mississippi in 1974. As the company expanded into Texas "in 1975, there were 125 stores with 7,500 associates, and total sales of $340.3 million." I do not know the current financial situations of Walmart and the Walton family, but, as I understand it, they are stupendously rich.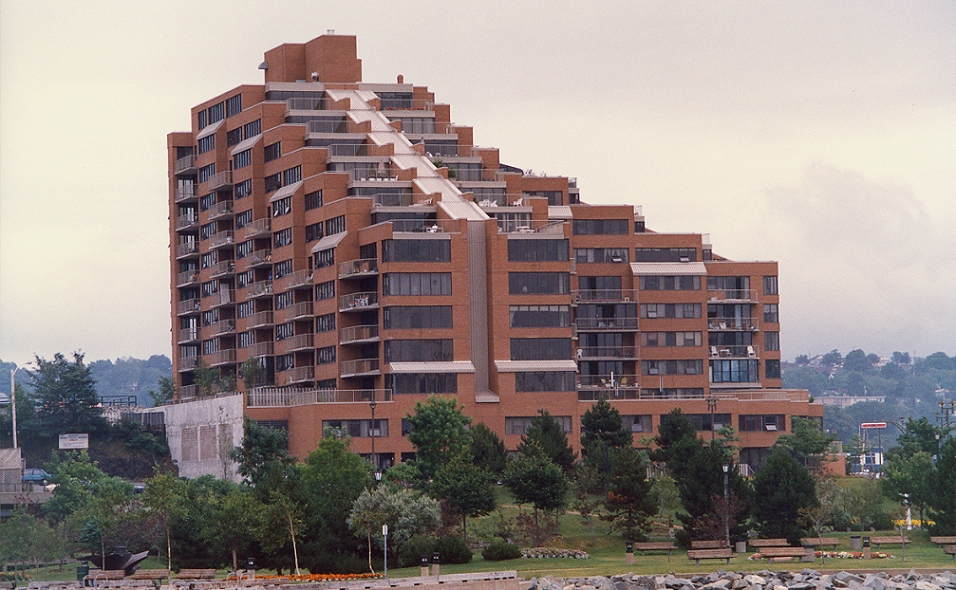 Margo Melvin (as she was then known) worked for the Nova Scotia Housing Commission. She had a long and interesting career that brought her into a number of areas, including Human Resources and Legal Services. Anybody who has met Margo, will, in short order, like her; as for your author -- I fell madly in love with her.
At the time, I was casting about for my own accommodations, so to be free of Linda Tanner. I was still with her, but in separate bedrooms. Then one memorably day in the month of May, I had occasion to go to the Nova Scotia Housing Commission to deliver funds for a release of mortgage. I was to deal with Margo who was in charge of such matters. In fact, I had had dealings with Margo for a few years prior to that very memorable meeting in May of 1990. We met for lunch within a week; within the month we were in bed together; and by month's end, we had moved from our respective matrimonial homes and into our own apartment at Admiralty Place. (See picture, Admiralty Place over-looked the harbour, and, beyond -- the skyline of Halifax; Admiralty Place is an award winning structure.)
As for music: These are the standouts for 1990: Nothing Compares 2 U, Sinéad O'Connor; Black Velvet, Alannah Myles; and Don't Know Much, Linda Ronstadt and Aaron Neville.
As for movies: Dances with Wolves is the only movie that I recall that was any good. It starred Kevin Costner who portrayed an army lieutenant, who, post-civil war (after 1864), traveled to the western frontier to find a military post to which he had been assigned. The story is mostly about his dealings with the Lakota Indians. "Much of the dialogue was spoken in Lakota with English subtitles. It was shot in South Dakota and Wyoming." The work won a number of awards, including seven Academy Awards, one of which was 'Best Picture.' In 2007, Dances with Wolves was selected for preservation in the United States National Film Registry by the Library of Congress as being 'culturally, historically, or aesthetically significant.'